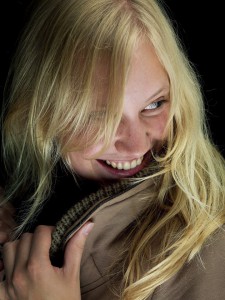 I am a concept & storyboard artist at Studio Gobo, UK, currently working on an epic project with UBISOFT. I have been working on Disney Infinity over the last 3 years: among others on Guardians of the Galaxy, Rise Against the Empire and the unreleased Moana playset.
I have been in the games/film industry for 5 years now and specialise on designing stylized characters and worlds. I also work on mood and story boards and have experience with 2D animation and Zbrush.
I am currently directing my own animated short film and working on another short film directed by Jorge Gutierrez.
Recent work: Ubisoft, Disney, Nintendo, Hasbro, Studio Gobo, Goodgame Studios, Daedalic Entertainment, Ulisses Medien, Gamigo.