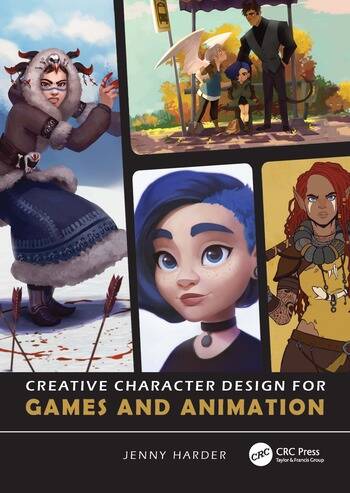 "Creative Character Design for Games and Animation"
Available for pre-order on May 10, 2023. Item will ship after May 31, 2023
"This is the kind of book I wish I'd had when I first dipped my feet in the art waters, filled to the brim with time-honed perspective and know-how for a young artist to aspire to." ~ Even Mehl Amundsen, professional artist
"Jenny Harder is part of a new generation of artists bringing a fresh and in depth look at character design. If you are a beginner artist or a veteran in the business, this book offers great lessons in the fundamentals of good design." ~ Christian Alzmann, Concept Design Supervisor at Lucasfilm
"Every artist entering a professional career path has a lot to learn, and obviously, it takes years to connect all the dots between craft, human nature and visual perception. Jenny Harder creates a phenomenal compendium for any artist or supervisor wanting to become a more aware, efficient, and happy creator." ~ Jakub Knapik, Global Art Director at CD Projekt RED
---
Speaker at Promised Land, Poland
30. Sept – 03. Oct, 2022
---
Speaker at the VIEW Conference, Turin
Oct  17-22, 2021
Speaker at JMC Academy, Sydney
Apr 3, 2019

Speaker at CG Futures, Melbourne
Mar 8-10, 2019
PODCAST about Being Good at Artella
Feb 05, 2018

Speaker at IFCC, Croatia
May 29 – June 3rd, 2017
Presenting the short film project BEING GOOD, written and directed by Jenny Harder.
http://ifcc-croatia.com/ifcc-2017-speakers
---

Talk at ESCAPE STUDIOS, London
Jan 18, 2017
Presenting the short film project BEING GOOD, written and directed by Jenny Harder.
Autodesk SketchBook Pro Demo with Jenny Harder
Published Oct 25, 2016
Jenny Harder, concept artist for Disney Infinity at Studio Gobo, specialises in character design, moodboards, storyboards, environments and 2D animations. In this tutorial Jenny test drives Autodesk SketchBook Pro for the first time to create a character-based scene in her well-known style, and gives her observations of using a new sketching/painting tool.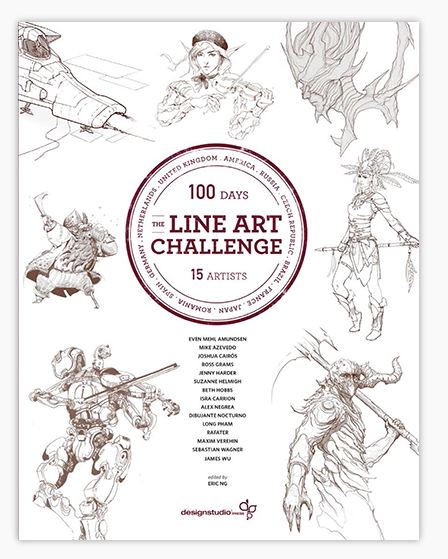 The Line Art Challenge
Published by Design Studio Press, Nov 2016
Creativity has no boundaries, geographic or otherwise, which is what the 15 international artists of The Line Art Challenge, set out to prove when they embarked on an artistic feat to each produce 100 sketches in 100 days. Based in 11 different countries, the artists used modern communication methods to share their work and motivate and inspire each other across continents to reach their collective goal of 1,000 traditional sketches. While the final drawing tally was 850, the resulting artwork from this challenge is remarkable in its diversity and complexity: fantastic warriors, menacing space beasts, Gigeresque villains, and whimsical everyday heroes are among the characters you'll meet in this unique collection.
https://designstudiopress.com/product/the-line-art-challenge
---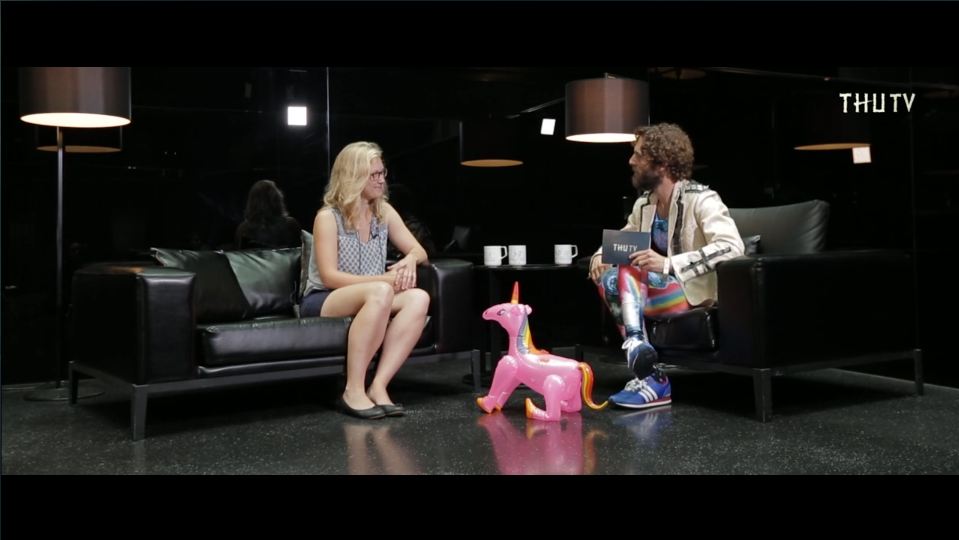 The New Kids on the Block Ep. 02 ft Jenny Harder & Edon Guraziu – Exclusive Show
Published Sept 28, 2015
The Trojan Horse was a Unicorn is dedicated to being the central organization that psychologically, spiritually, technically, educationally and legally supports the global digital artist and ensures that the world understands and celebrates their artistry and craft.
---